About Us
Services
We're a family-owned business and we're here to support surf shops and shapers with custom production surfboards. We pride ourselves on quality assurance.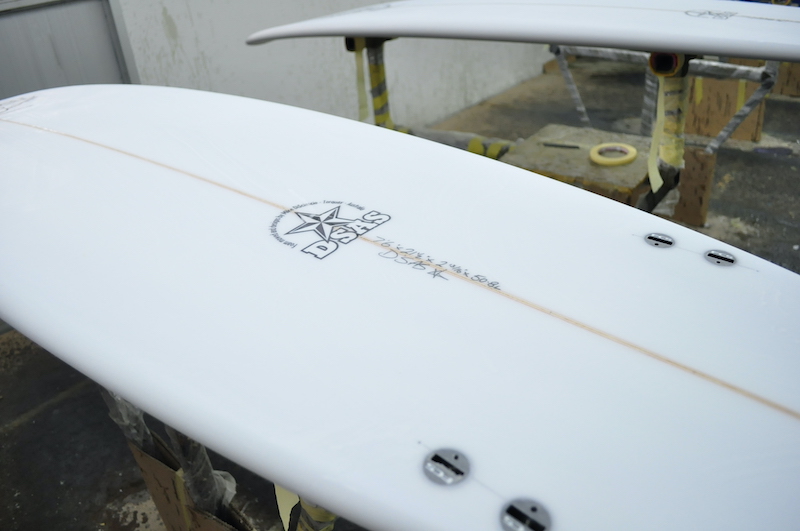 Materials Used
Our clients choose what they want. We offer a wide variety of quality materials. The majority of our clients request materials to be made from America and Australia.
Blanks (PU or EPS), composites, reinforcement fabrics, polyester or epoxy resin, fin box set up.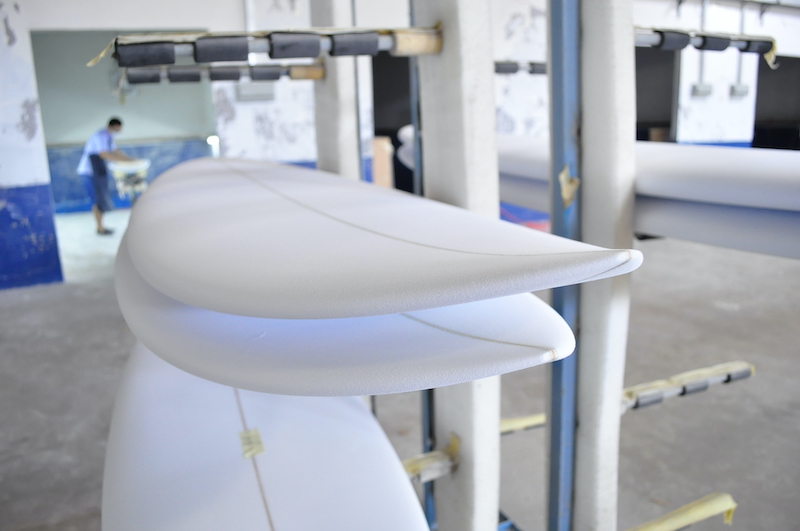 Custom Shape
Choose whether you prefer 100% hand shape or CNC machine (AKU/ S3DX file). We have highly skilled shapers that have been with us for over a decade.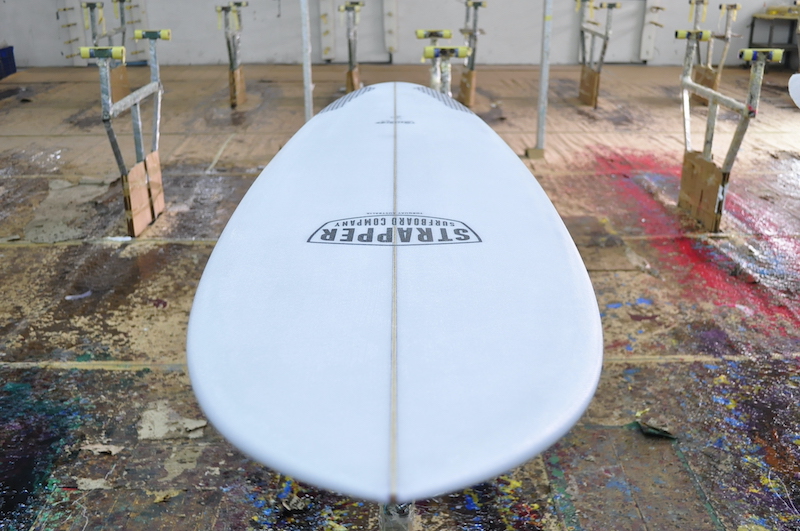 Products on Sale
We have many surfboards in different shapes and sizes located in the Taipei World Trade Center office for retail and wholesale. Please feel free to contact or set up an appointment with us.
Our office hour is Monday to Friday 10:00 AM to 6:00 PM.
Should you have any future questions, please feel free to contact us.


For international customers outside of Taiwan, please contact:
Address:
13893 Central Avenue Chino, CA 91710
Phone: (909) 465-1195
Business Hours:
Monday to Friday - 9:00 AM to 5:00 PM
Saturday - CLOSED
Sunday - CLOSED
Email us with your name, phone number, and a message to: